"Their content generation feature is insane."
Simple to use. Write perfect SEO-friendly content in minutes.

5.0 stars and loved by over 4,000 customers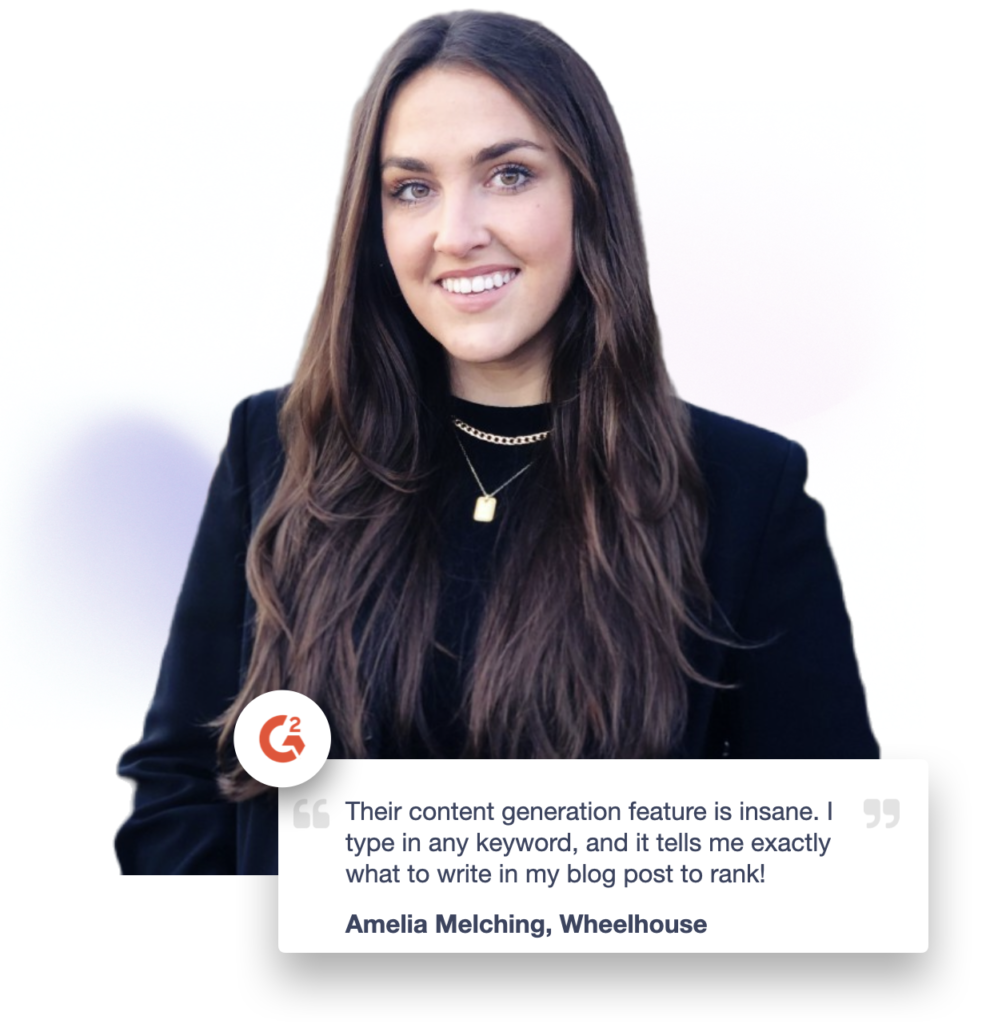 Thousands of marketers, bloggers and agencies ❤️ GrowthBar.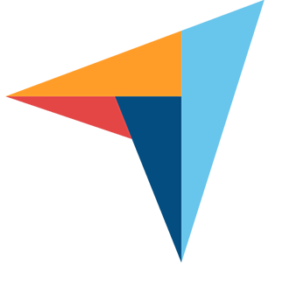 Capterra
"GrowthBar helps me to do keyword research and write with AI FAST. The AI results and recommendations are as good as it gets."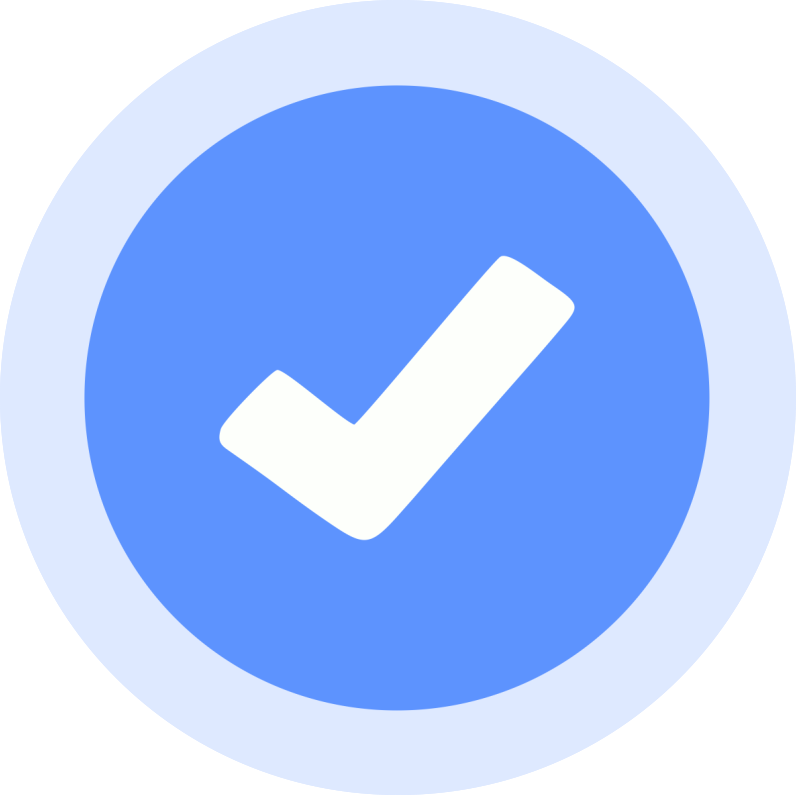 5.0/5.0
★★★★★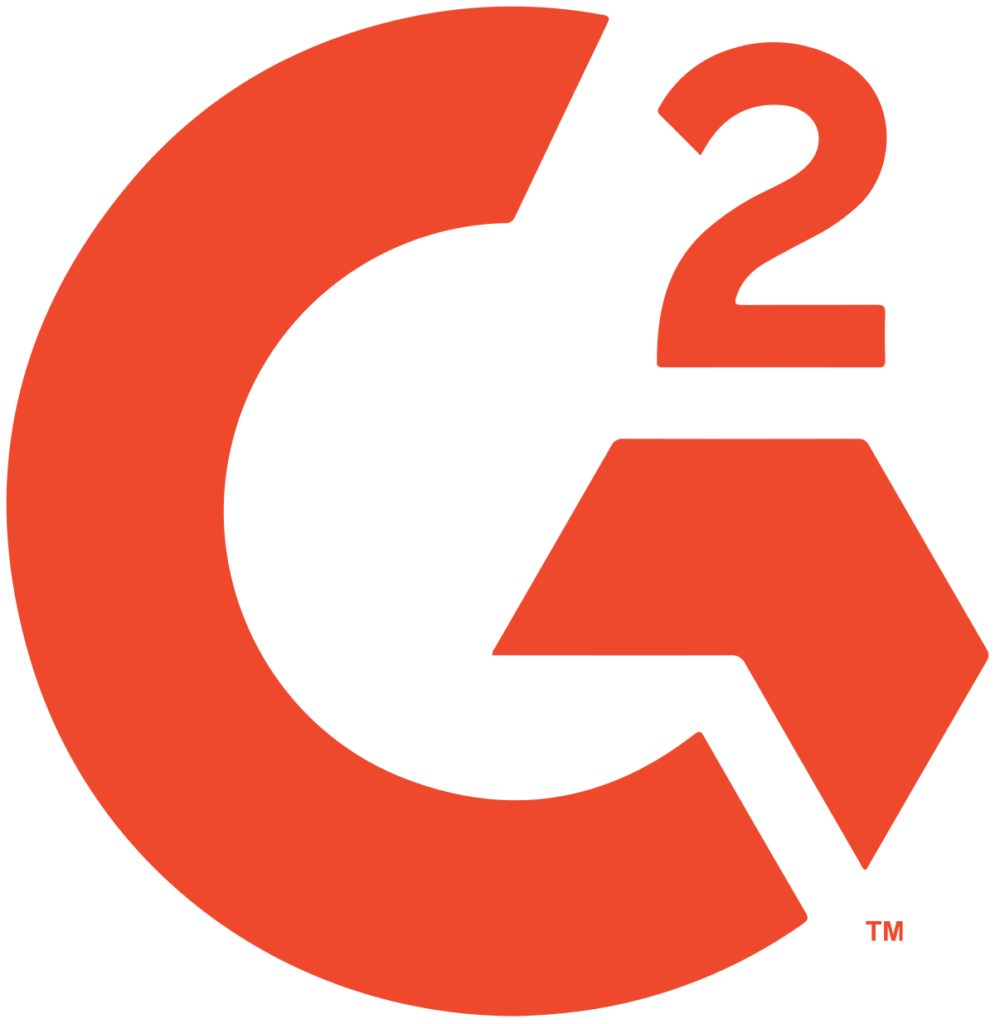 G2
"The most influential marketing tool I've ever used. The AI writing outputs are stellar and it's modern, slick, and intuitive. "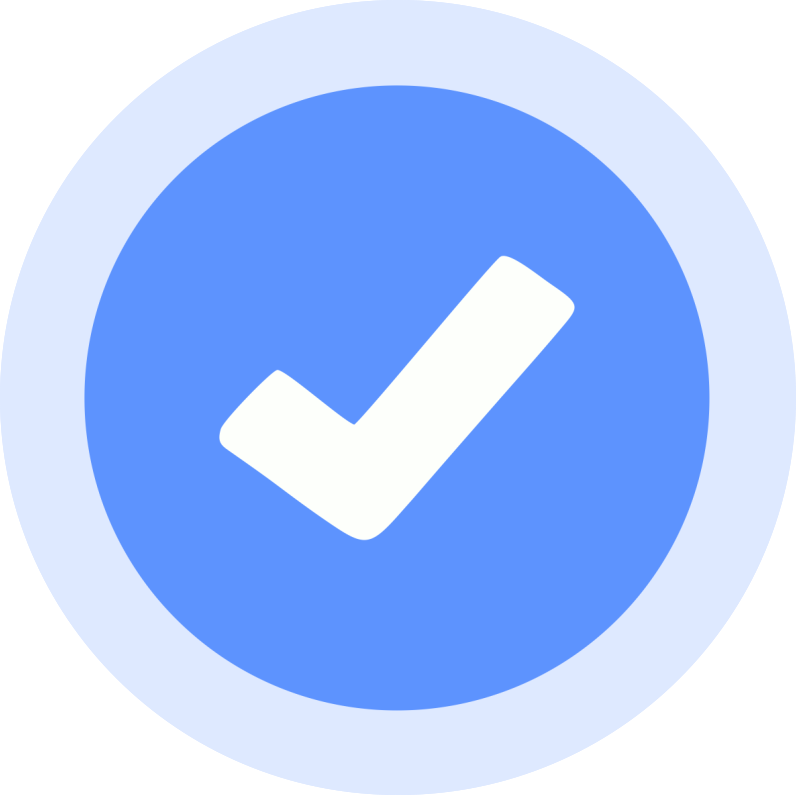 4.9/5.0
★★★★★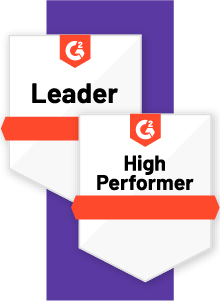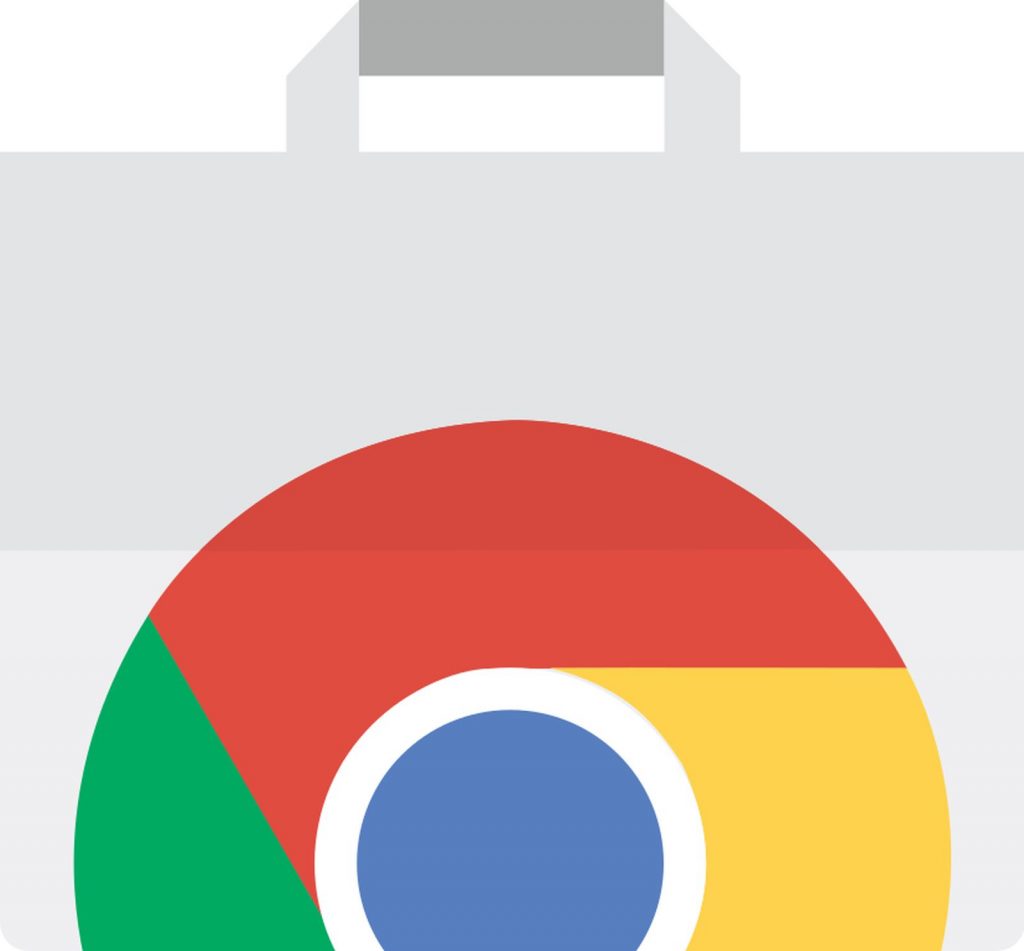 ChromeWebStore
"Integrates with Google Chrome to give you keyword ideas while you search and use the AI writer in WordPress!"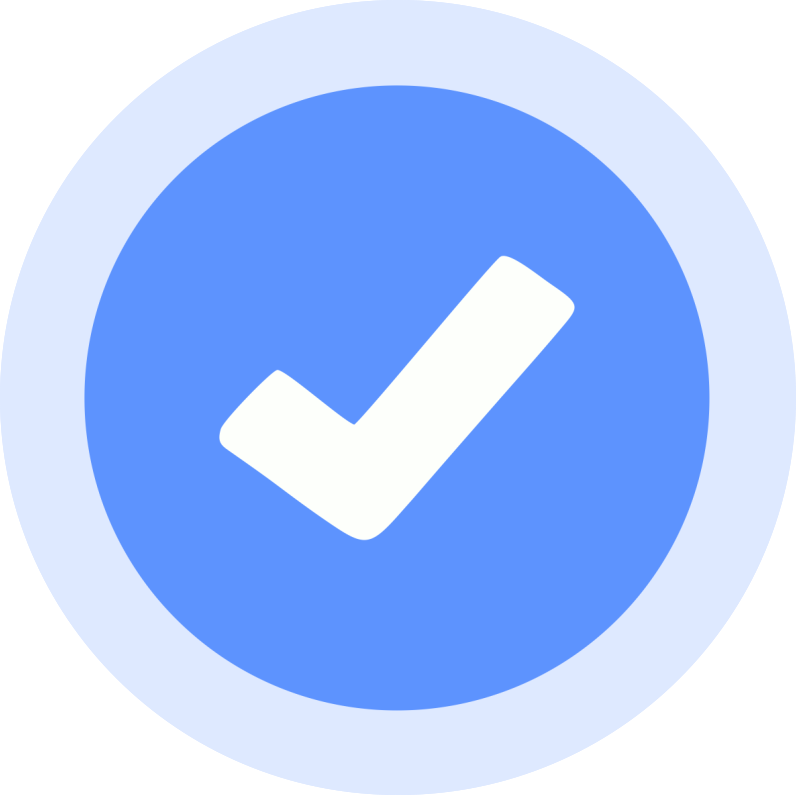 5.0/5.0
★★★★★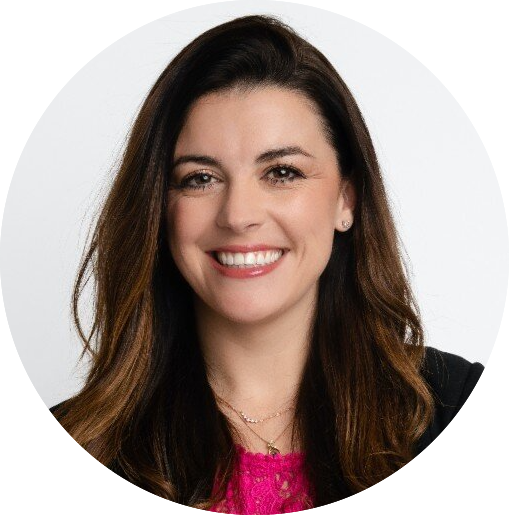 Melanie Fellay, CEO

"The biggest time saver is the Content Generation feature. It's easy for our team to create content outlines with the click of a button and our writers have clear guidelines to follow."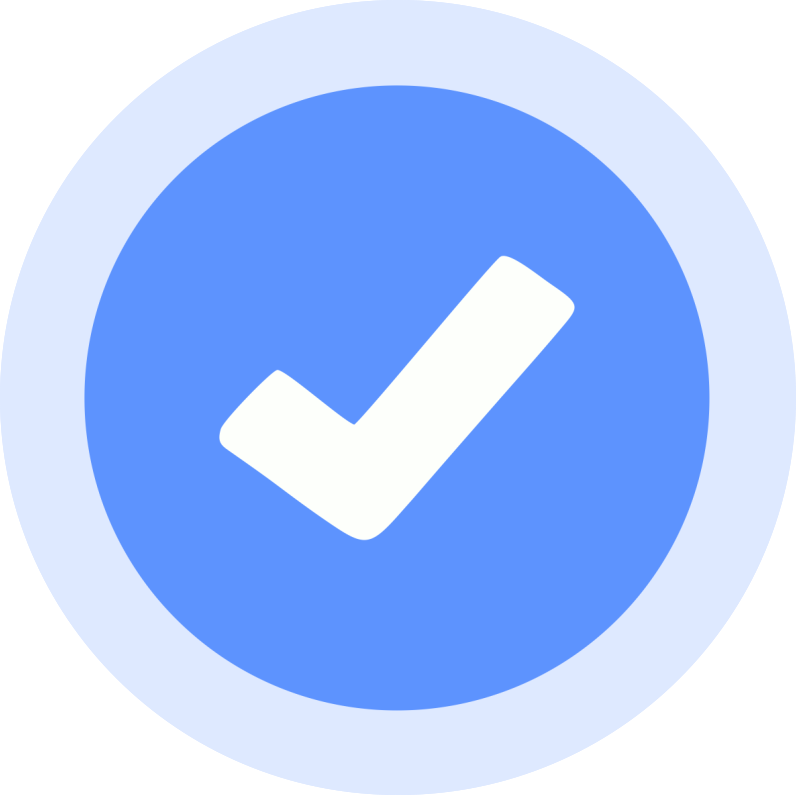 ★★★★★

Moe Hay Mar K., UX Writer

"Good usability and easy to follow even for those new to SEO! Ideal especially as a nonprofit aiming to optimize our content to rank high in cost-effective ways!"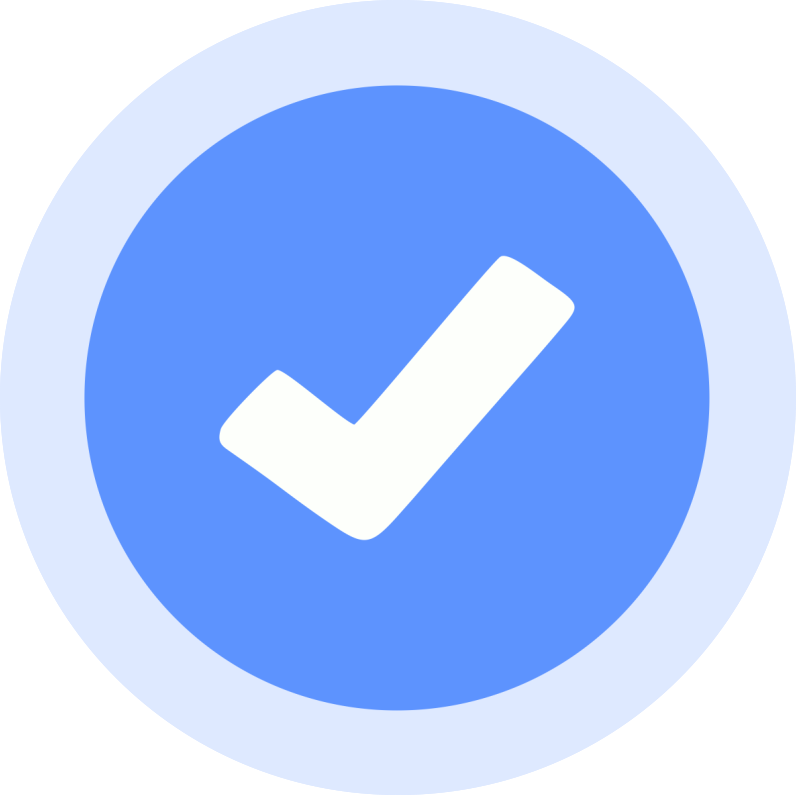 ★★★★★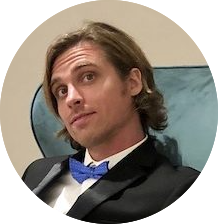 Mark Sandusky, Agency Owner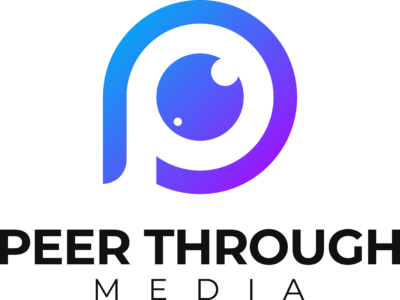 "GrowthBar has helped us break into new SEO categories and write content faster. I use the Content Generator almost daily."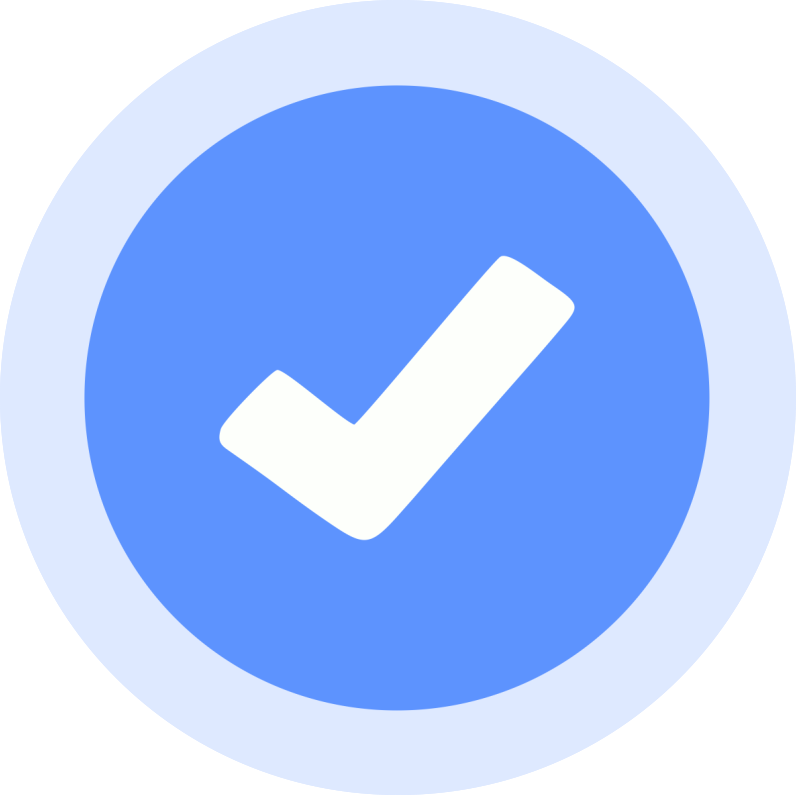 ★★★★★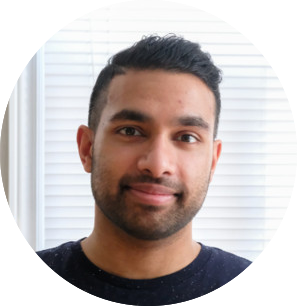 Jeilan Devanesan, Growth Marketer

"What's great about GrowthBar is you can reduce the time it takes to make SEO content. I go so much faster with GrowthBar's AI."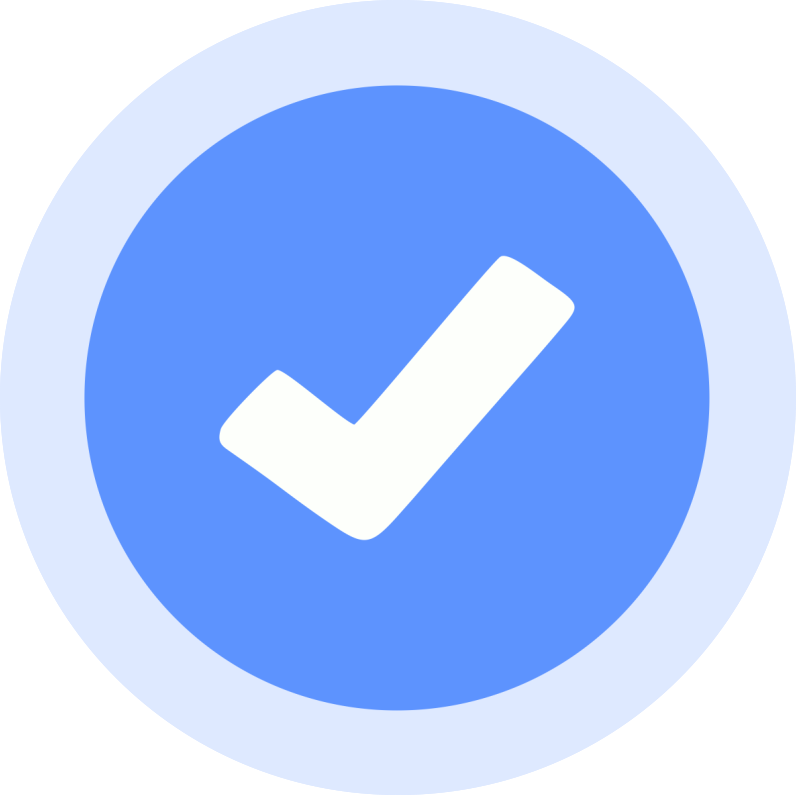 ★★★★★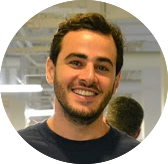 Dean Ramadan, Head of Growth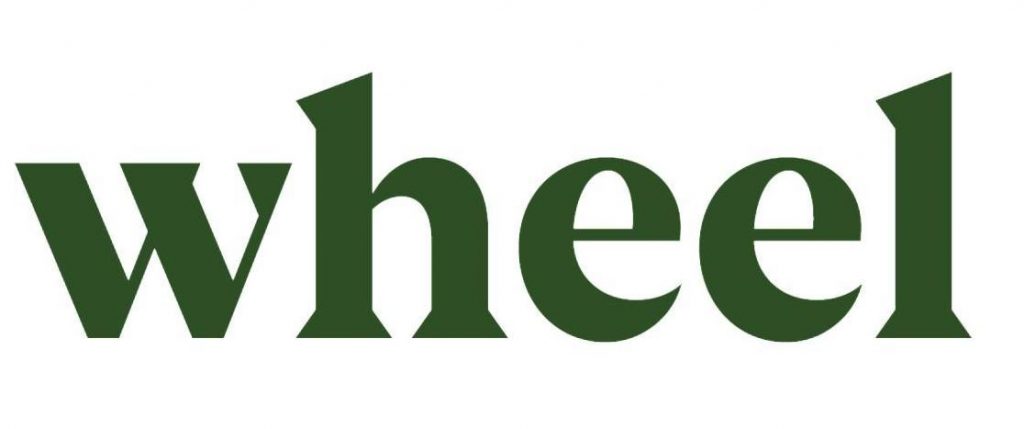 "Wheel's entire team uses GrowthBar to make content with AI. It's fun, collaborative, and it works."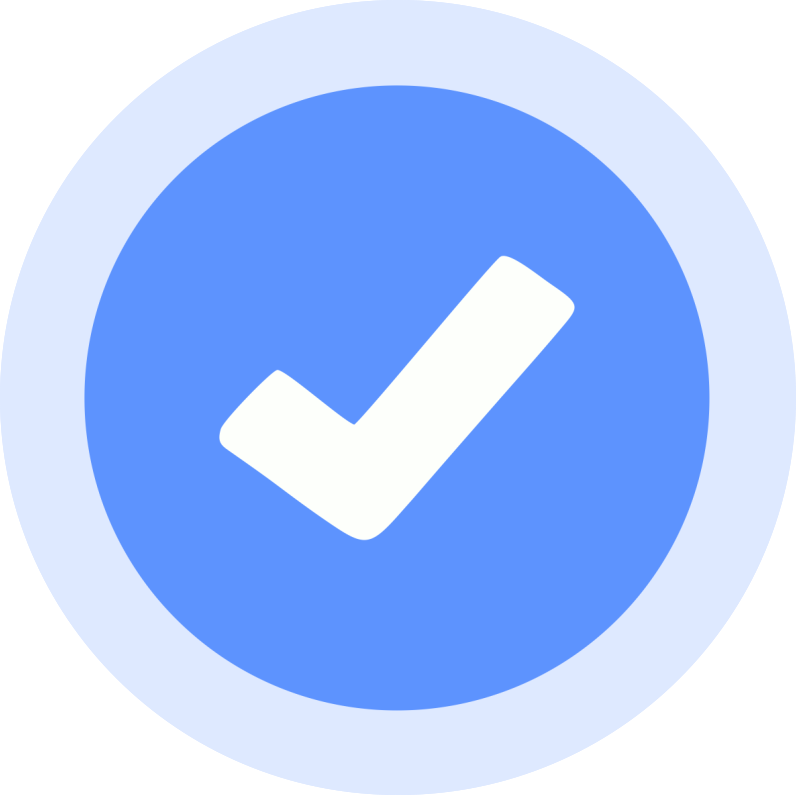 ★★★★★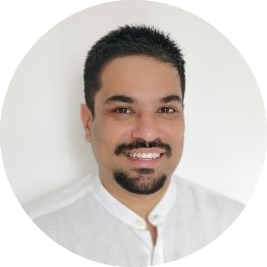 Sandeep Mallya, Blogger
"GrowthBar is a must-have tool for bloggers. The AI writing features are insanely accurate and fast. Plus, all my writers can use it."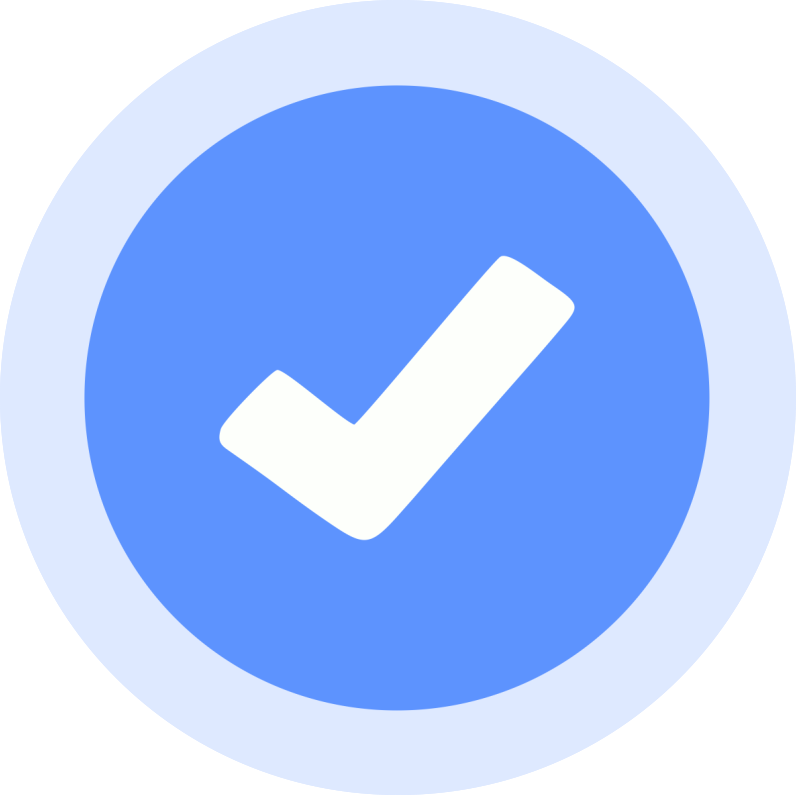 ★★★★★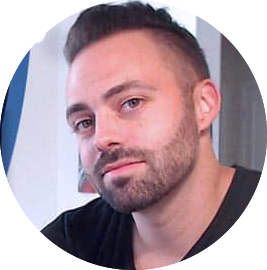 Adam Enfroy, Blogger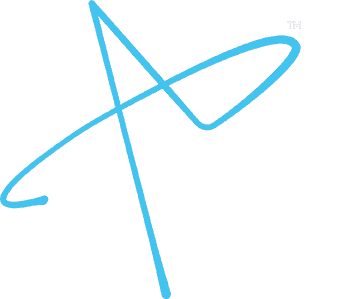 "GrowthBar helps me to research and write about keywords I've found… in an easy-to-navigate text editor."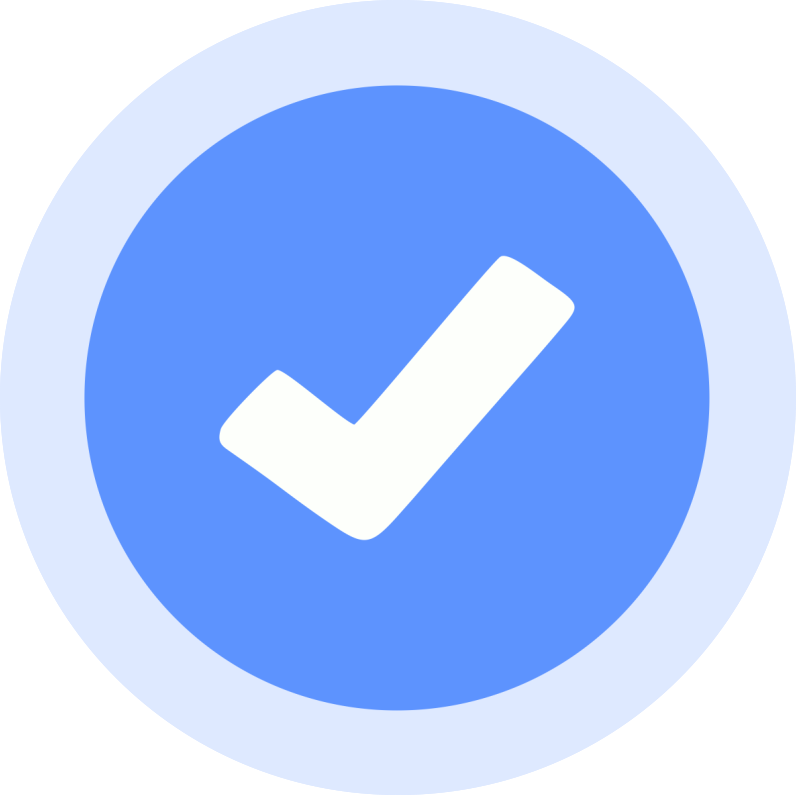 ★★★★★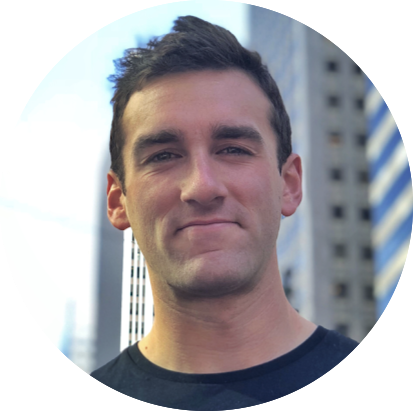 Thomas Melching, Growth Manager

"Make SEO-perfect content in one click, generate meta descriptions with AI, and keyword research. GrowthBar is game-changing and it has a free trial."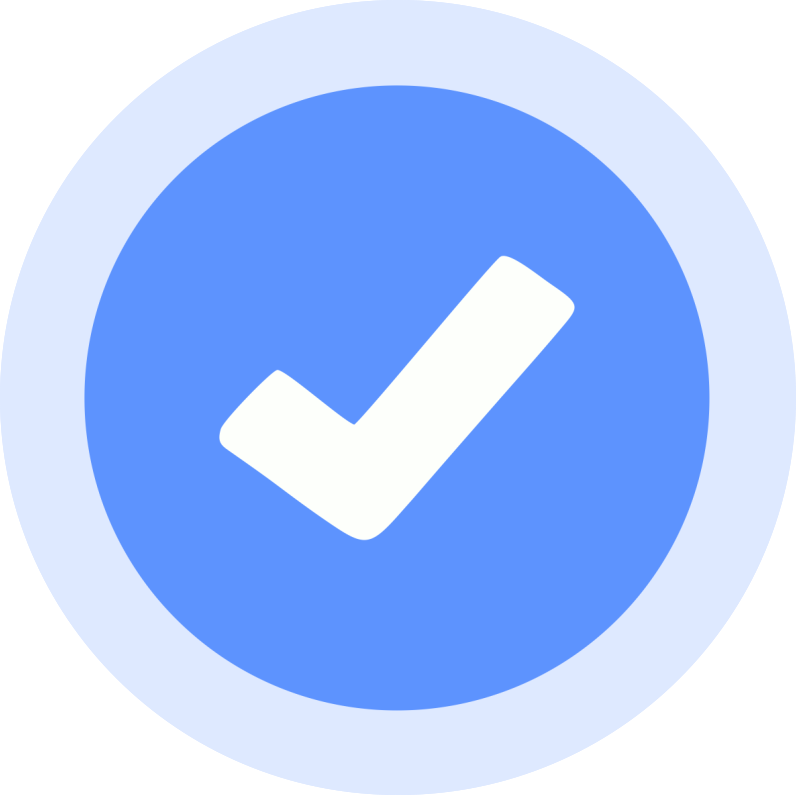 ★★★★★
The #1 Rated AI Writing Tool for SEO
GrowthBar helps you and your team plan, write, and optimize long-form blog content 10x faster.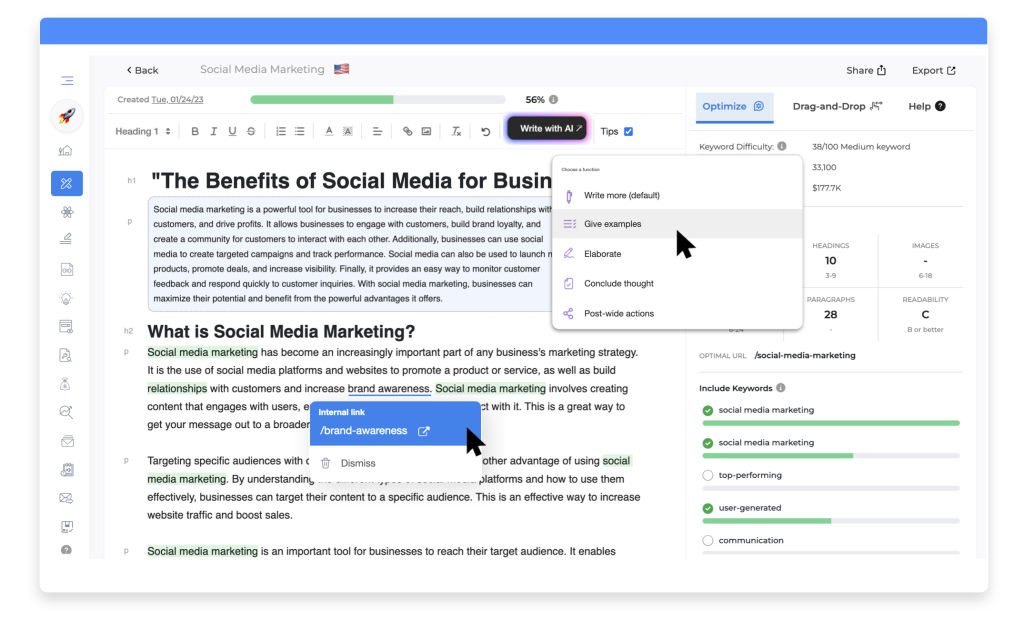 Dominate Your Niche With GrowthBar
Research write and optimize content with AI.