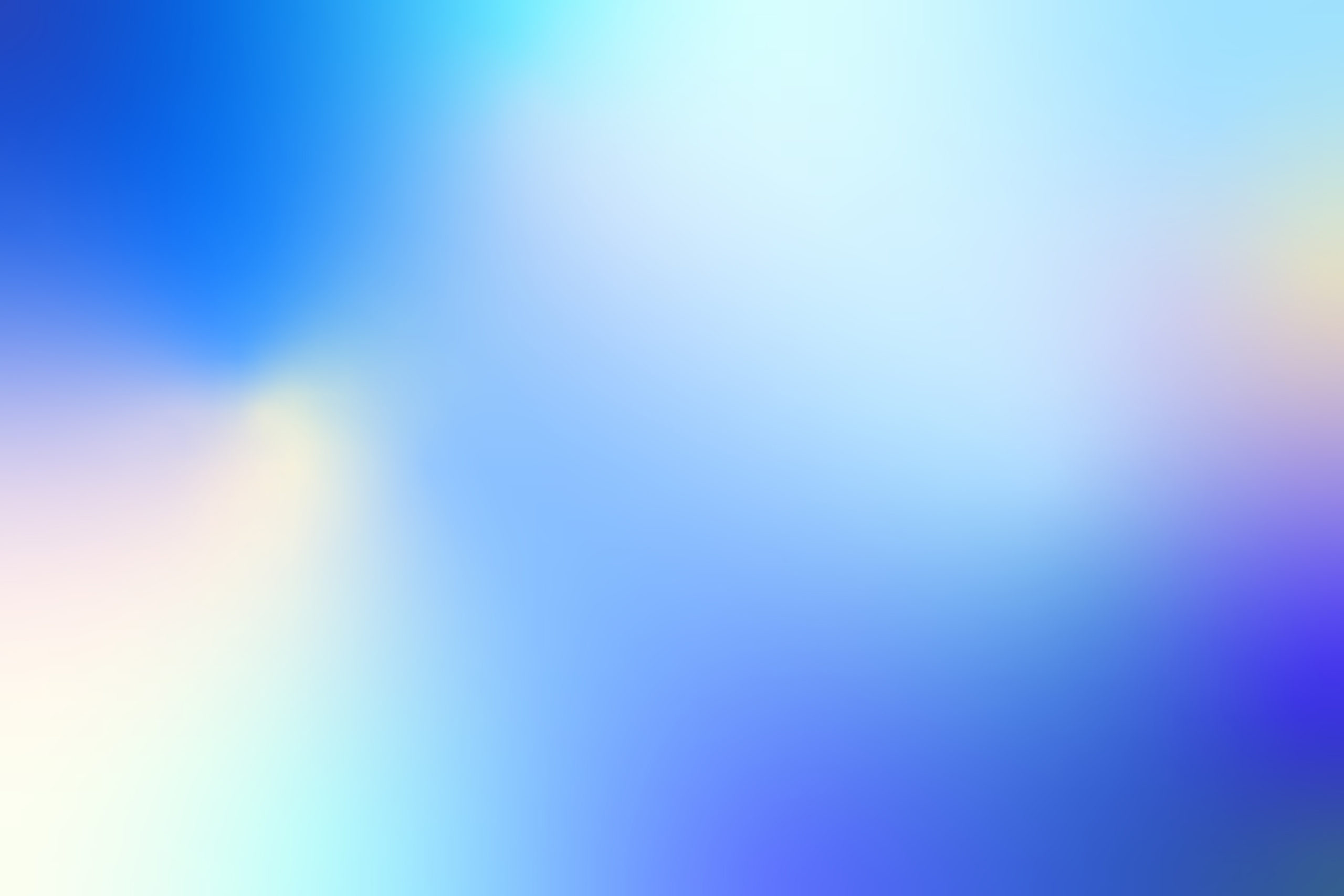 ABOUT & CONTACT

Write Faster, Write Better.

As seen on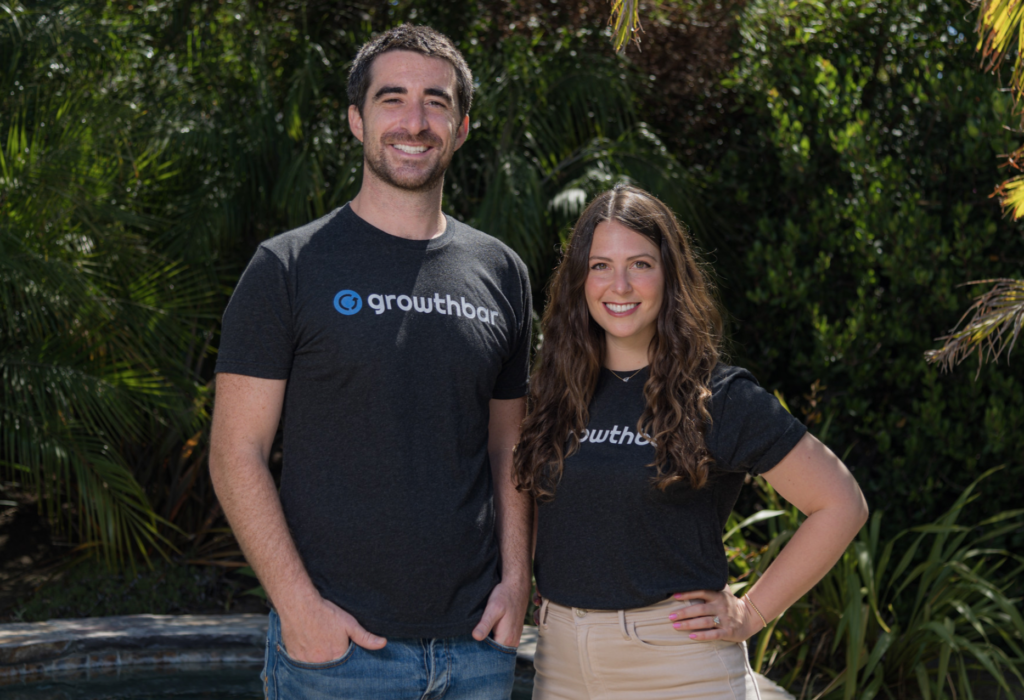 HAILEY & MARK
Hey there,
We're Hailey and Mark. After leading marketing at venture-backed startups in San Francisco, we started GrowthMarketingPro.com, now one of the largest marketing blogs on the internet. In building it into a 7-figure business, we uncovered a need for a product to help us write faster and rank higher–which became GrowthBar. Today, GrowthBar is a full-time remote team of developers and SEOs dedicated to helping you make the best content 10x faster.
DATA
Data-Driven, Always
GrowthBar's suite of AI writing tools for SEOs is powered by billions of data points. That data is assembled into delightful dashboards using crazy sophisticated algorithms and powerful AI.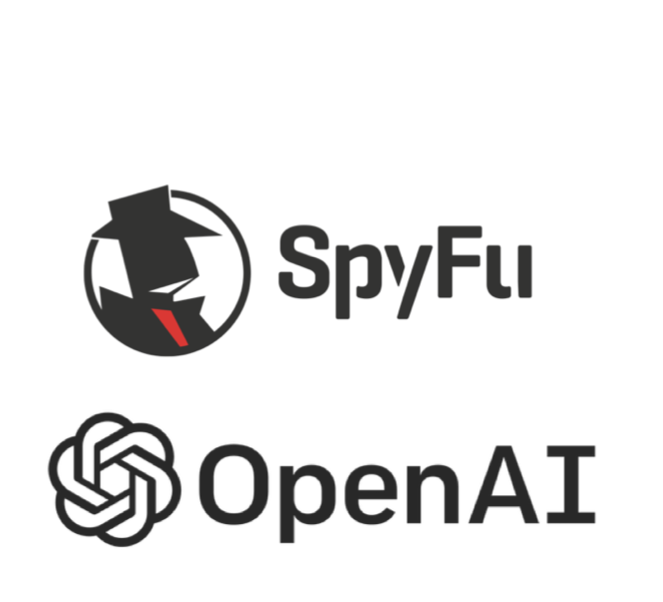 TREES
We Plant Trees
The only thing more important than GrowthBar's billions of data points is our goal of planting 100,000 trees. We're pretty into conservation. That's why for every new GrowthBar customer, we plant a tree via One Tree Planted.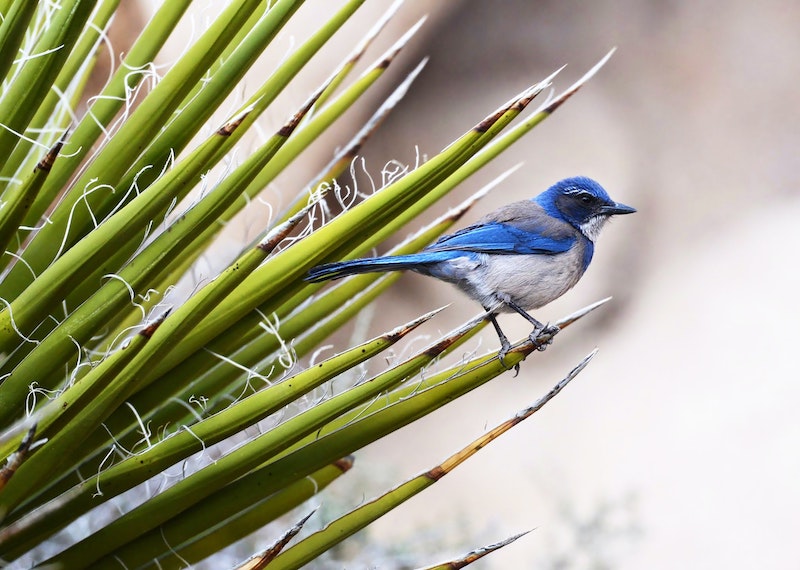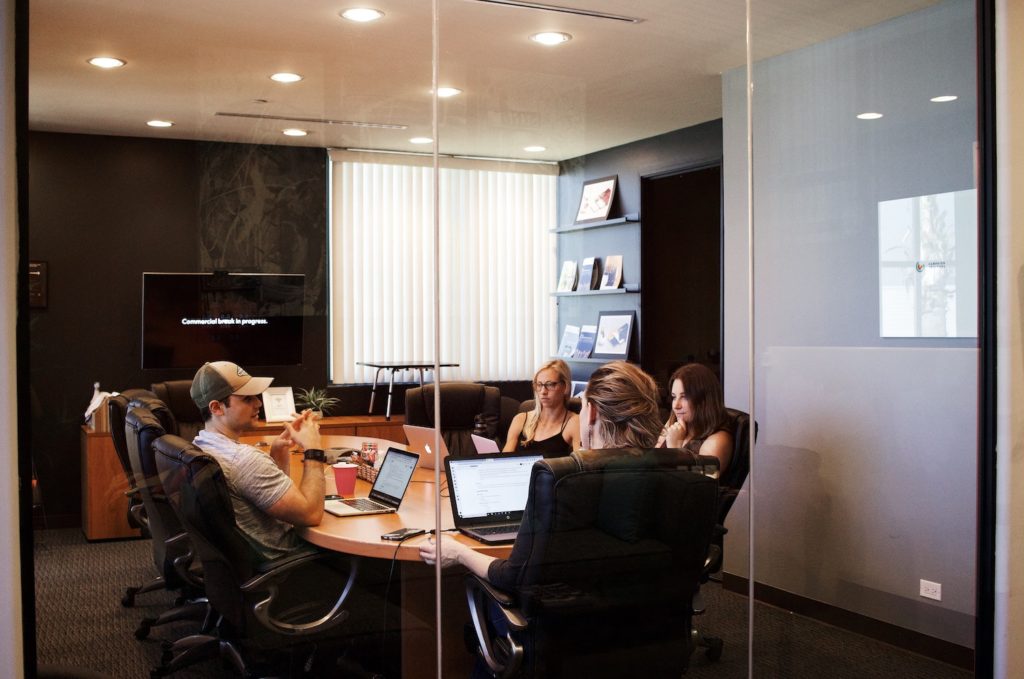 CONTACT
Write Us 24/7
Press? Customer service? Whatever you need, we're here. Write to us at [email protected] and we'll help! We're a small team, but we respond to most requests within 2 hours.