AI Blog Idea Generator
Create incredible blog ideas in seconds using AI. Writer's block no more with GrowthBar's AI blog idea generator.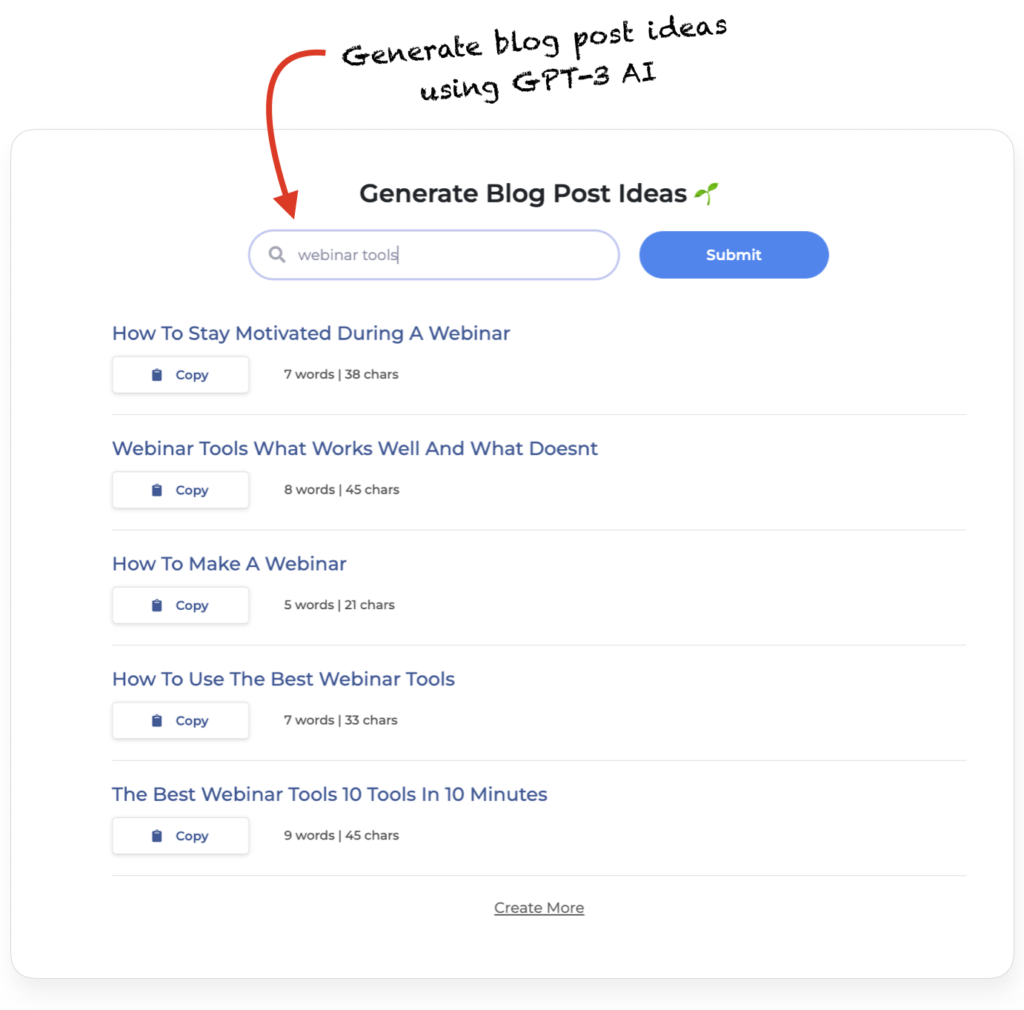 Get AI blog ideas fast
Having run multiple blogs ourselves, we know how difficult it is to come up with fresh topics.
Simply enter a keyword and GrowthBar will surface 100% unique blog ideas with Google-ready titles. Then, when you've found your desired topic, enter it into the Content Generator and create your masterpiece in minutes.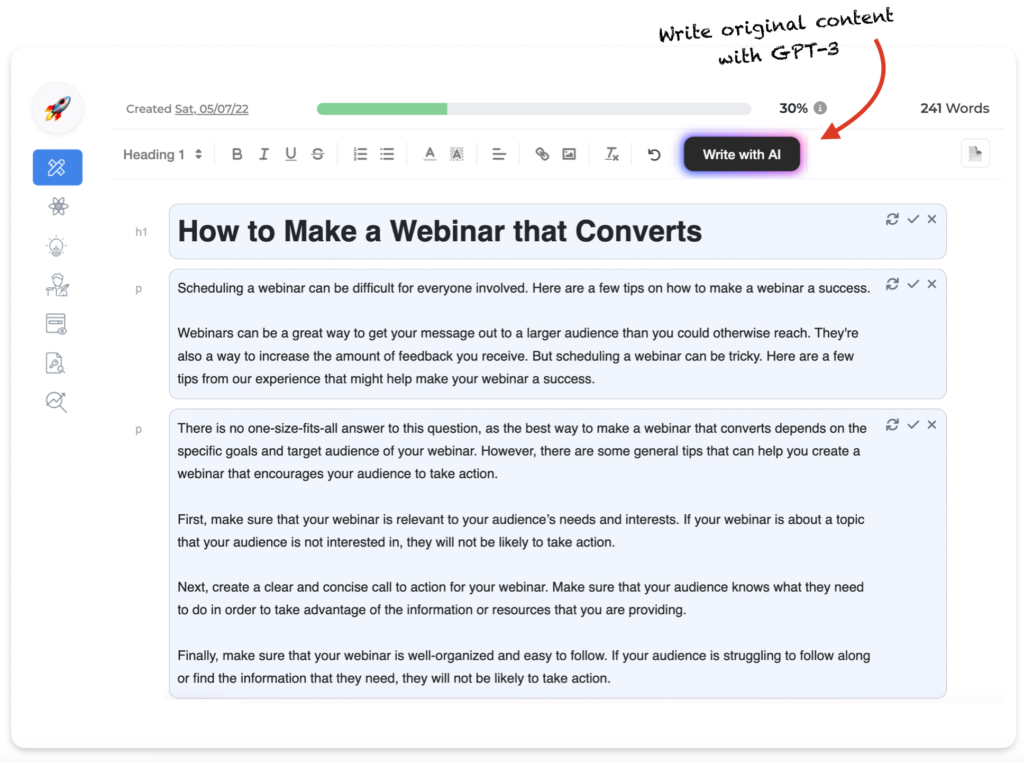 Cross reference with Keyword Research
The beautiful thing about GrowthBar is that it's a suite of tools for content SEOs. That means you can cross-reference your blog idea and make sure there's search volume for it. Make your content smarter.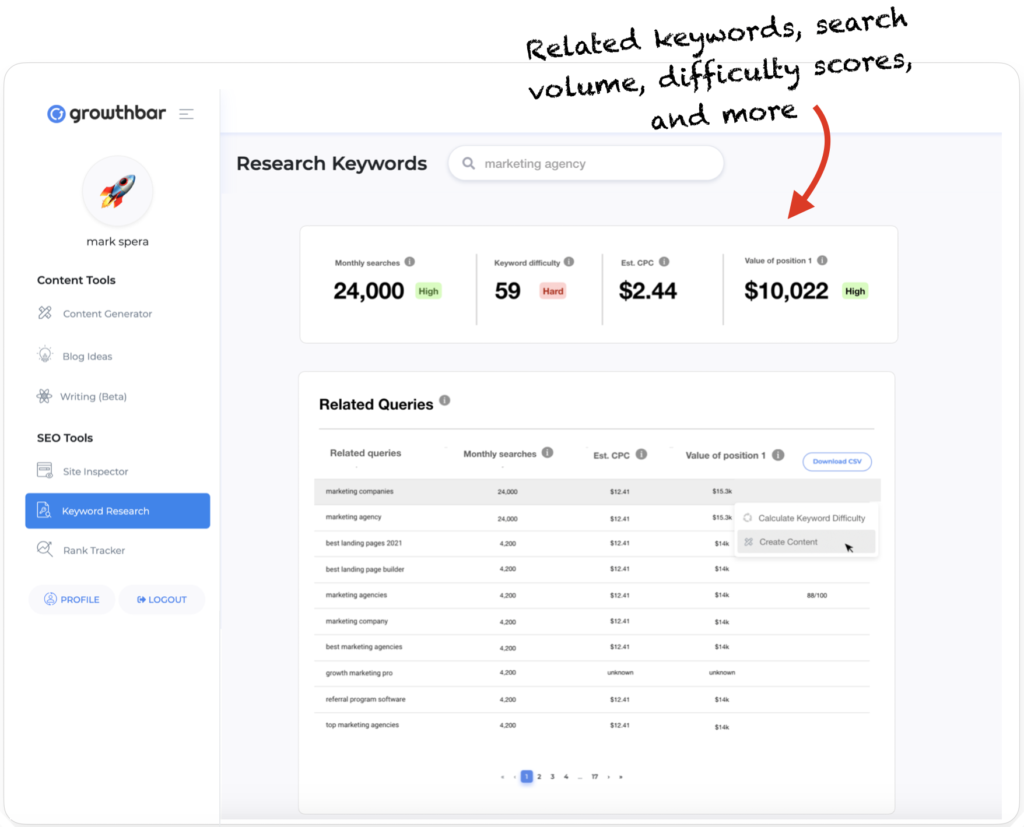 How does it work?
The generator uses information on the internet and OpenAI's GPT-3 to surface 100% unique blog ideas. GrowthBar then filters and surfaces results in the Blog Ideas section. Get GrowthBar now →