Done-for-You SEO Content
After building the #1 AI writing tool on earth, we realized that many of our agency and enterprise clients wanted to pay for fully written content. Voila, our done-for-you SEO writing service.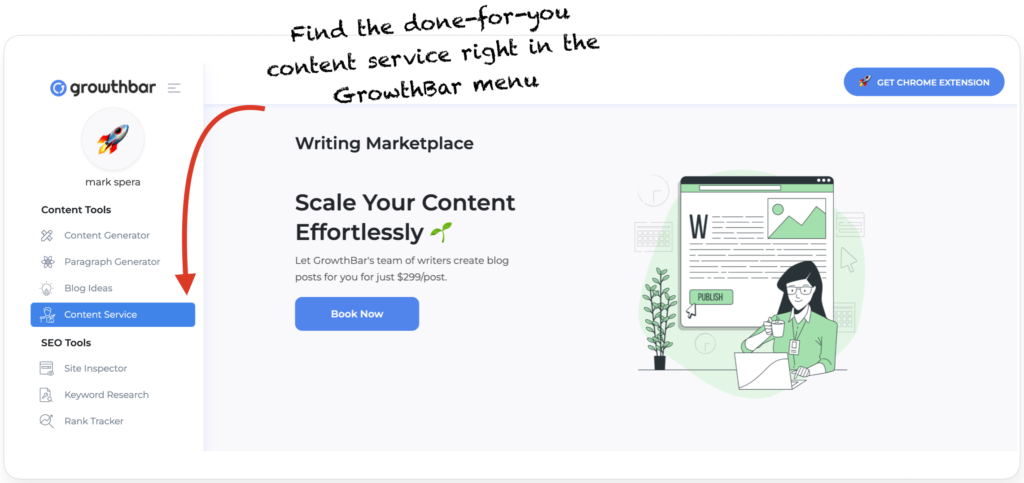 Why a Writing Service?
GrowthBar is built by elite engineers and marketers. But as we grew, some clients wanted fully done-for-you services. So we built our writing marketplace directly into the product. Today, we work with 20+ vetted writers with extensive experience across 25+ industries. They're trained in GrowthBar's content and SEO best practices, as well as Google's Helpful Content and Quality Rater Guidelines, all to increase your ROI.

How it Works
Schedule a call and share your needs. Your article will be emailed to you within 5 business days of submitting your requirements. It includes one round of edits for free. We will do preliminary research on all content and include sources to any facts or statistics we quote. We will confirm that we can handle your requirements.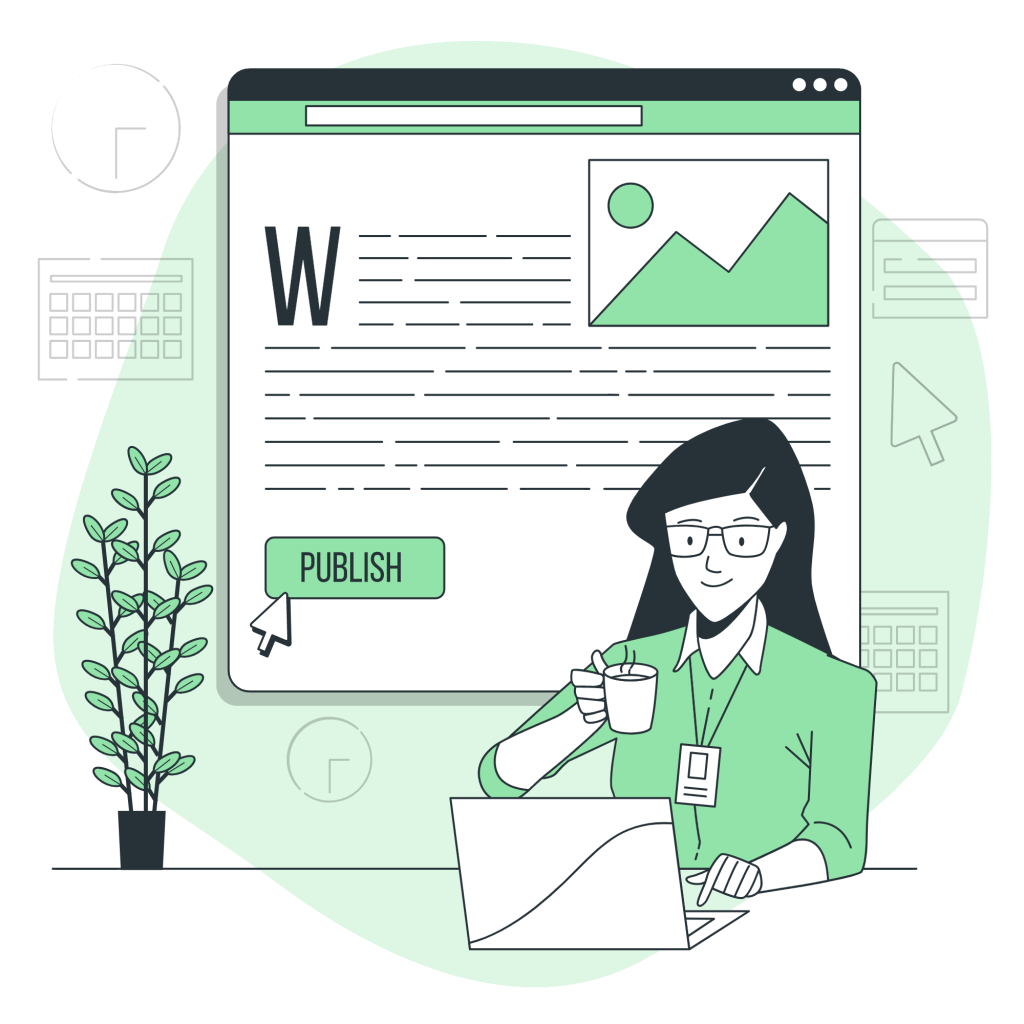 Are you a writer?
We'd love to chat. If you live for writing and want the flexibility of working from wherever, this might be the job for you. No more sourcing clients, meeting quotas, or chasing payments. Focus on writing content for our clients and let us handle the rest. Email us with a writing sample and resume at [email protected]. We can't wait to hear from you!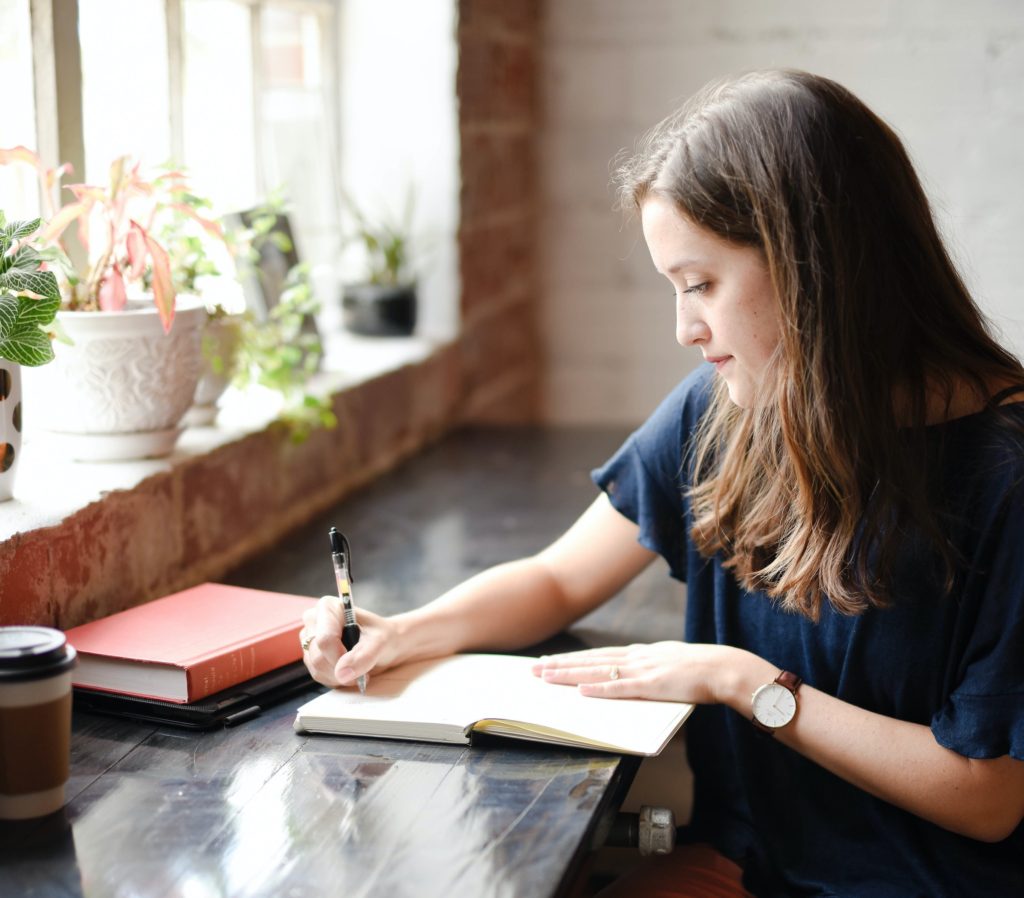 Questions?
Our goal is to make SEO-perfect content that ranks. If you're looking for a full content solution, GrowthBar is it.
If you have questions about our writing service or software, you can reach out to [email protected].