We Plant Trees
I was fortunate enough to grow up on 5 acres of land — and I had a Dad who loved gardening more than anything.

I begrudgingly spent every weekend during the spring and summer pruning rhododendrons, mulching, hedging, and chopping wood for him.

While I hated every minute of it, along the way, I grew a deep appreciation for the natural world.
So when my business partner, Hailey and I decided to start GrowthBar, we knew their had to be an ecological component.
We love software, but our purpose is conservation.
That's why for every new customer, GrowthBar plants one tree through our partner One Tree Planted.
A software company that plants trees? Sounds a little weird, we know. But we have the resources and platform to do it, so why not. Mark Spera, Cofounder & CEO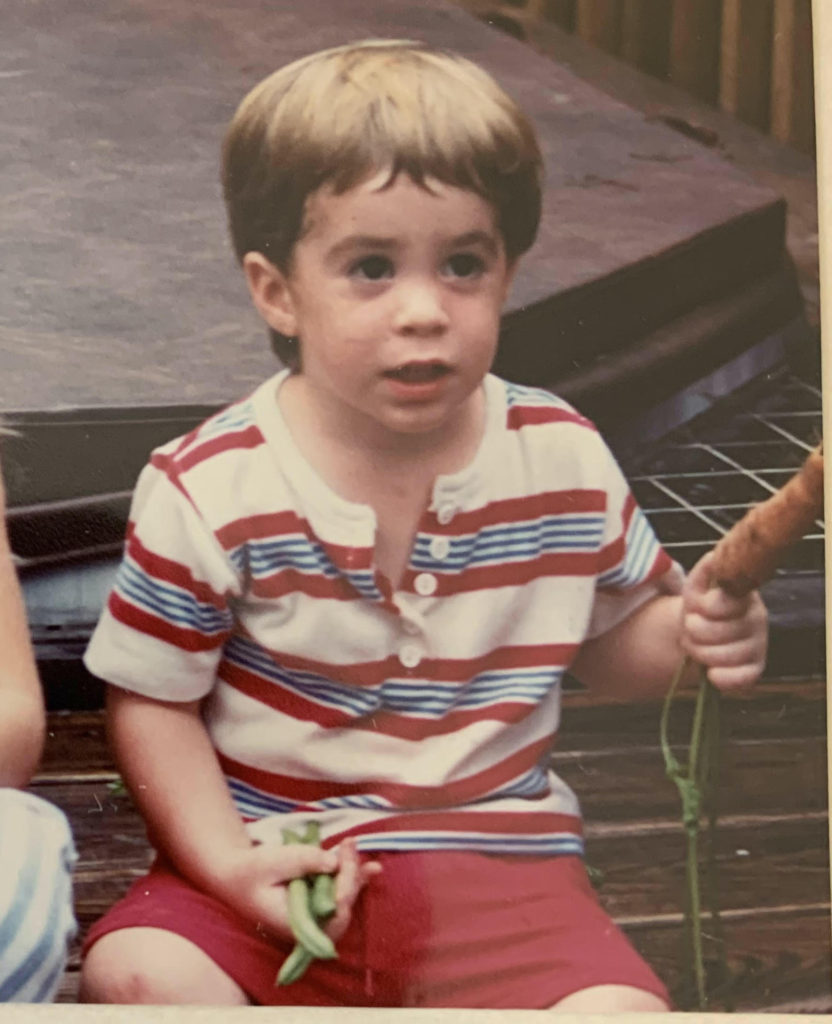 Ready to try GrowthBar?
We hope you love GrowthBar as much as 4,000+ other customers do. But if you're not satisfied, reach out for a full refund within 7 days. Don't worry, we'll still plant the tree 🌱. Get GrowthBar now →