Latest posts by Mark Spera
(see all)
Today, we're proud to introduce the most game-changing feature we've launched to date.
With GrowthBar, you can now write in your own tone of voice using advanced AI algorithms.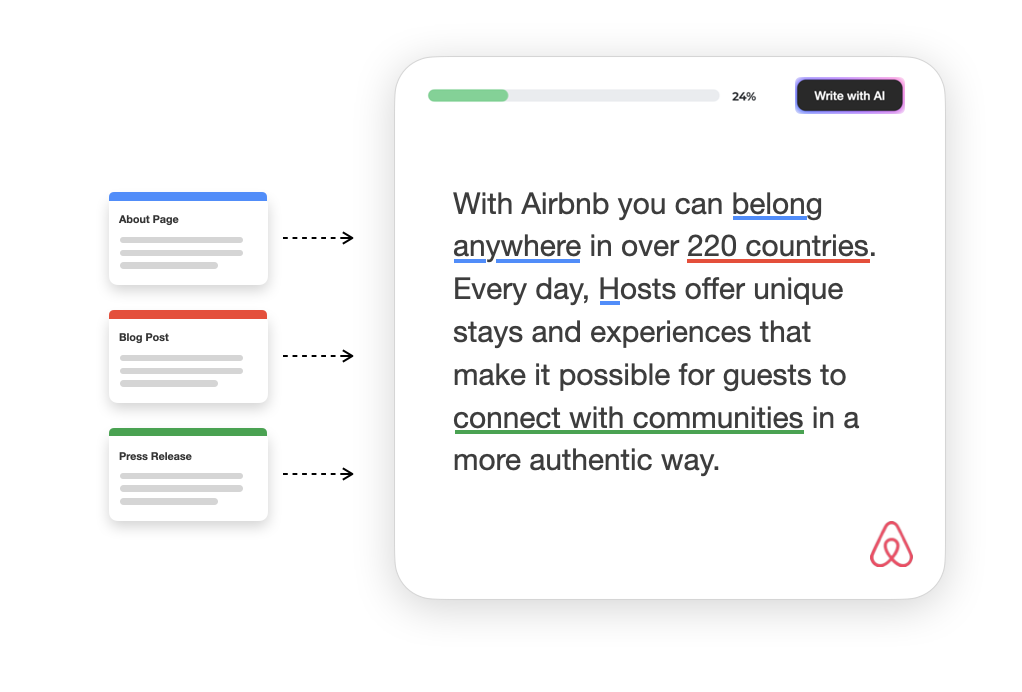 This is how it works:
Give GrowthBar some information about your business: your business' name, URL, and a brief bio.
Upload up to 30,000 words of your content: blog posts, about us pages, product pages, press releases, and anything else you can think of. GrowthBar ingests it all and creates an AI language model that is trained on your tone of voice, unique style, and boiler plate facts and content from your industry.
Use your custom AI model in any of GrowthBar's AI writing functions. Update your model at any time.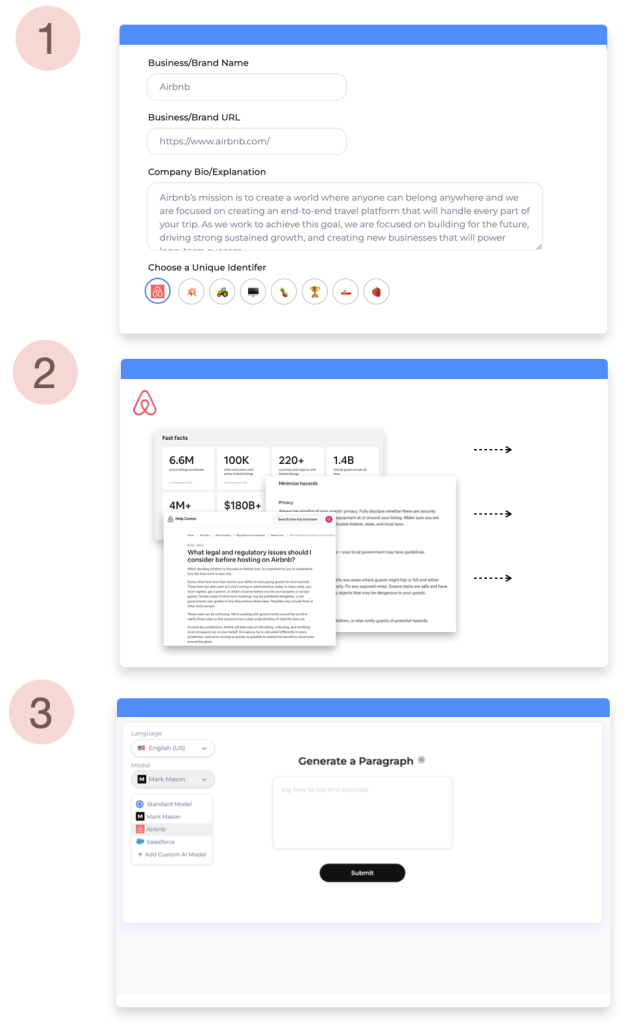 You can create any amount of custom models. So if you're an agency with 15 clients, GrowthBar's Custom AI Models have you covered.
GrowthBar's goal remains to enable agencies, brands and bloggers to make SEO-optimized content that ranks 10x faster.
We believe the Custom AI Model feature is going to make that even easier, by giving brands the ability to create content that is both personal and engaging — and of course, perfect for SEO.
Best of all, the Custom AI Models are affordable: for just $29/month you can write in your brand's voice and get content out the door faster than you can imagine… with your whole team!
Enjoy.
P.S. We wrote this post with GrowthBar's AI 🙂
Dominate Your Niche With GrowthBar
Research write and optimize content with AI.