Latest posts by Mark Spera
(see all)
Have something you want to share with the public?
You can do it with a press release. Press Releases are perfect for informing your consumers about a product, event, merger, product launch, partnership, recent milestone, and almost anything else you can think of.
Creating a press release allows media outlets to report this new info to their audience, which gets you even more attention. The more attention, the better!
Plus, all the backlinks you garner from your release can be a huge boon to your SEO strategy.
What's the Purpose of a Press Release?
What is a press release?
Even small events can be worthy of a press release. In fact, over 2,000 press releases go live every day just between PRNewswire and BusinessWire.
Are you launching a new product, acquiring a company, or making any internal changes you want your consumers to know about? Write a press release. Media outlets and reporters want to write about the next big thing, and a press release is like a beacon. 
I've done releases for things like the result of our audience surveys or even noteworthy product changes. They're pretty affordable and wildly effective… if done right.
How Press Releases Work
Companies will send out press releases to outlets for media coverage. Press releases always contain newsworthy information worth getting the public's expectations up. This is why having a well-written press release is vital for success. Journalists and outlets are always on the prowl for something newsworthy to report on, and this could be your company!
Usually, this is how it works:
Choose a topic for your press release: brainstorming sessions are definitely helpful.
Write your release (more on that below).
Submit it to a wire service such as PR Newswire or Business Wire. Your release will be distributed to journalists who may choose to publish your news in print or online, including in search engine results.
Reach out to journalists! A press release alone will get you some traction, but for serious reach, you need to do some outreach yourself. Create a media list with journalists in your industry and write them a personal note about your news and why it's important for their readership. Consider embargoing your story if it's really juicy.
How to Write a Press Release
Great! You and your team are ready to draft a press release, but how exactly do you write a press release? This depends highly on what it is that you're announcing. Is it a product? Did you acquire another company? Or did you create something so groundbreaking that it could change the industry? Well, whatever it is, you're going to need a newsworthy angle.
Remember, you have to give the media something to be excited about. Your press release needs to have that wow factor that will attract the right people. So, here are some things that need to be included in your press release.
A Good Headline
A good, flashy headline can go a long way for a press release. Your headline is going to be one of the first things that consumers and outlets will see. If you have a boring headline, your chances of reaching large scale with your release are slim. Be clever, be short, and most of all, be concise. 
Contact Information
This may seem like a no-brainer, but you have to have contact information for your press release. Not just your company phone number but a phone number and name of a representative that reporters and outlets can speak with. Also, have your company email and a link to the website for reference.
A Strong Lead Paragraph
This paragraph is going to set the tone for your press release and has to keep your audience engaged enough to want to continue to the second paragraph. It will inform reporters of all the major details, such as the company or people involved, what is going to be covered, the setting, the time, etc. However, remember to save all the juicy details for later in the press release. Usually, this is where your "where," "who," "what," and "why" go.
The Boilerplate
This is the "About Us" Section of your press release. Talk about your company and what it does. This is also a great opportunity to highlight any achievements, awards, or notable merits to the media outlets. Reporters and outlets may include this in their articles. Remember, journalists are lazy just like the rest of us! Make their lives easy and serve the news to them on a silver platter.
Types of Press Releases
There are multiple types of press releases. It is best to make sure that you are choosing the type that works best with whatever you're announcing. You cannot expect to have a cohesive press release while using the wrong format. Seems common, but it's better to be safe than sorry.
Product Launches:
A product launch press release is an announcement that tells the public about a new product or service. This type of press release is often written by a company to generate buzz and interest in the product. This is the perfect marketing strategy for a new product. This release should always include pricing, product availability, and any specific details that the consumer can look forward to.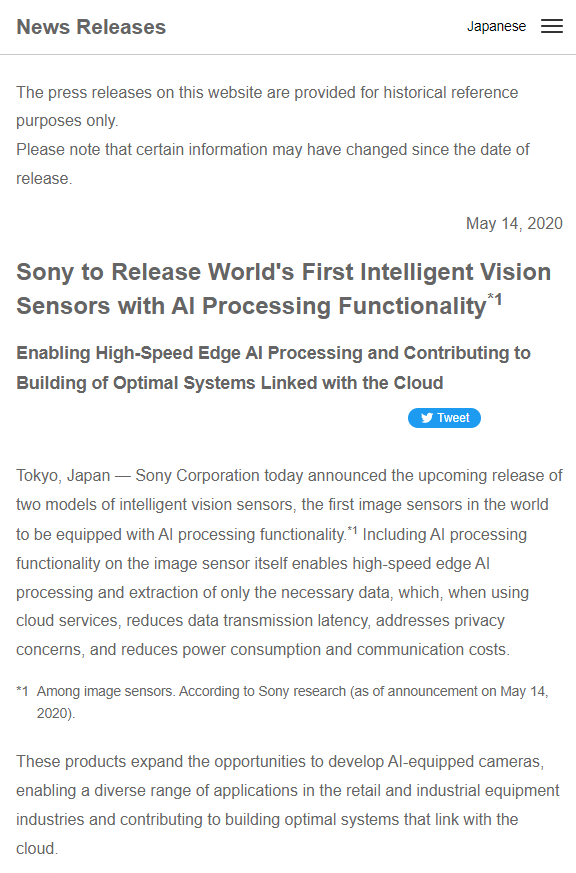 News Releases:
A news release is a press release that announces something newsworthy. This could be a new executive hire, a new partnership, or a new product. News releases are a great way to get media attention for your company. News releases can also help companies improve their overall image.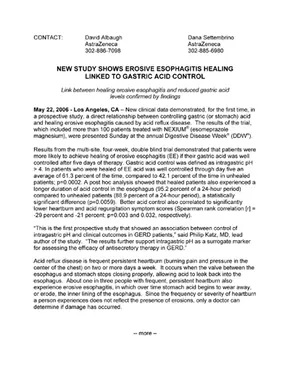 Event Announcements:
An event announcement press release is used to promote an upcoming event. This could be a conference, a sale, or a grand opening. Event announcements often include a date, time, and location.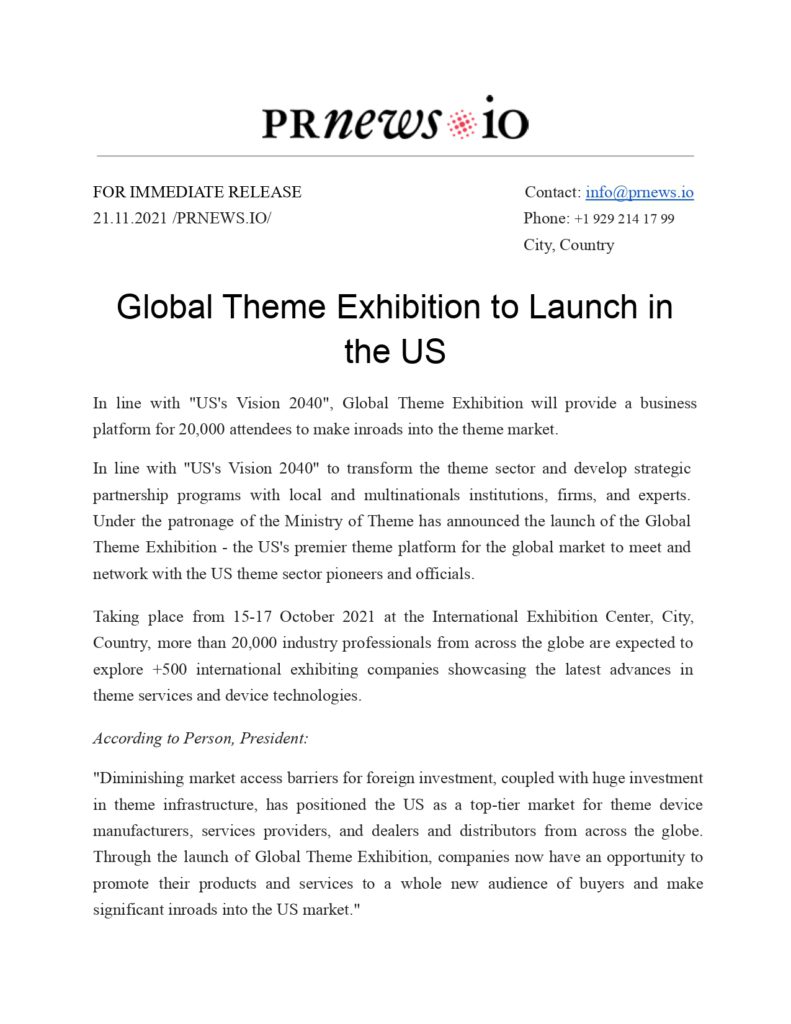 Mergers and Acquisitions:
Announcing two companies joining together is a great way to get attention. Be sure to explain what each company does and how the new company will be stronger together. Try to sprinkle in some quotes about union and leadership for effect.
New Partnerships
New partnership press releases are used to announce new partnerships or collaborations. They should highlight the key benefits of the partnership and how it will benefit both parties involved.
Press Release Format Guidelines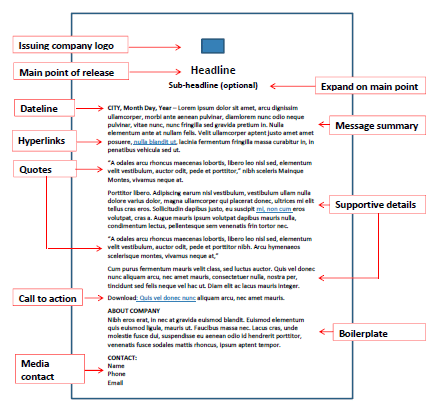 The most used press release format is the AP press release style. This format allows new outlets to directly quote your text in their articles. On top of that, most journalists write in an AP style. So, ensuring that your press release is free of any formatting errors is just as important as the content you are presenting. It makes it easy for outlets to provide the coverage that you need.
Logo: Your company logo should be at the top of the press release and centered. This is necessary if you want to increase your brand's awareness. Consumers will see the logo and know who you are.
Business Information: This should include all important contact information about your business, meaning: contact name, phone number, email, and a link to the company website. This needs to be in the top left corner of your press release, and each piece of info needs its own line.
The Headline: The headline should reside in the top center, below the logo, of course, and has to be typed in title font. Keep your title short, try to keep within the 65 to 80-character range. Make sure it's trendy and summarizes your press release. Include keywords so that your press release can get some internet traction and perform well on search engines.
Lead Paragraph: The lead paragraph is home to a few very important guidelines, such as the dateline and the 5 Ws. This paragraph sets the tone for the rest of the press release and in some cases, the make-or-break moment for you. If outlets and consumers can barely make it through your lead paragraph, they probably won't read the rest.
Dateline: Should be bolded and in the order of CITY, STATE. (DATE).
5 Ws: The basic "who", "what", "when", "where", and "why". This has to be answered in the lead paragraph.
The Boilerplate: It is not as intimidating as it sounds. This section of the press release focuses on your company and is similar to an "About Us". It will be at the very bottom of the page and should provide some insight into your company and what it has accomplished.
Tips for Publishing Press Releases
Reach Out to Specific Journalists
If you want to attract certain customers, this method is perfect. You can reach a niche audience and gain more unique consumers that are more likely to stay loyal to you and your company.
Consider An Embargoed Article
There are plenty of pros when it comes to embargoing your press release. If you are looking to make sure your press release avoids any accidental leaking or want specific coverage, an embargo might be for you.
You have the ability to control your article timing with an embargo, and it's been established that timing is of the essence when you come to an effective press release. This also sends a signal to media outlets that they should plan for your press release. You can attract a lot of attention this way.
If you want to be more exclusive, you can directly contact a media outlet and give them the chance to cover your press release first. This may limit the amount of coverage you receive for release, but this can also get top-quality coverage from a major news outlet. This will build strong connections with reporters if you continue to contact the latest scoop on your business which is a win-win for you and the media.
Share Your Media Coverage…
The work does not end with the press release; continue putting your company out there to keep the buzz going. Give the media new information regarding your repress release. This way, you get more PR, and the media gets to curate more articles.
Take advantage of social media too! Get people curious about any upcoming release by making announcements on your social media channels. You can reach more people this way and stay on the media's radar.
This is the perfect tool to help you release content on time. Stop feeling the pressure of deadlines and worrying that you won't have enough time to write and edit your articles. You can also take advantage of the content generator and get some new ideas. Kiss writer's block goodbye and have an endless amount of content at your fingertips.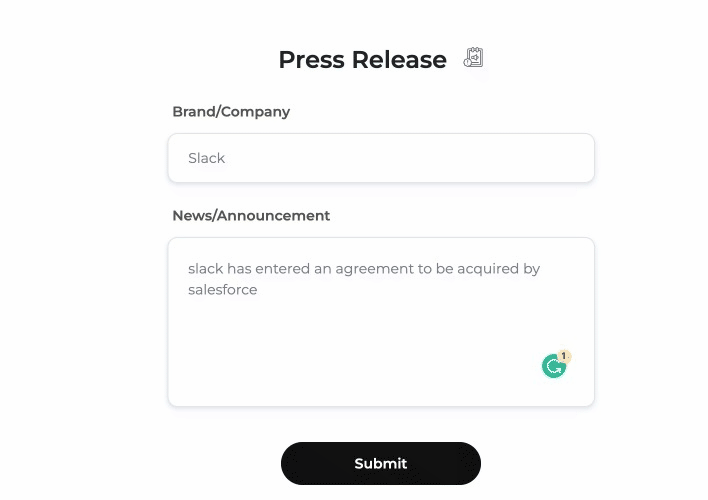 Press Release Examples
Include a couple of examples of press releases and a link to our (soon-to-be written) article about "press release examples"
Who is involved? Disney and Fox Entertainment,
What is happening? Disney acquired 21st Century Fox in a 71.3 billion merger that gave them ownership of FX Networks and National Geographic Partners.
This press release immediately gets to the point and provides all the merger's major details. There are funny social media posts for reference in this press release and a backstory on the merged parties and how long it took for the merger to happen. You get a good insight into why the merger happened and what can be expected in the future.
Who is involved? Bain & Company and Endava
What is happening? Bain & Company and Endava have announced their new partnership to combine the leading management and technology skills.
What's important about this press release is that it directly quotes the regional manager and CEO of Bain & Company. The quotes, in this case, explain why the partnership happened and how it will benefit both parties in the long run.
You can also see at the bottom there is the contact information for representatives at both companies, which she be included in every press release.
Who is involved: CVS Health and Dr. Amar Desai
What is happening: Dr. Amar Desai has been appointed as the new president of the Health Care Delivery organization and will oversee all of CVS Health's delivery strategy.
Compared to the other examples, this press release covers Dr. Amar Desai's new roles in his position at the very beginning and how he will impact CVS Health as a whole. Toward the end of the new release, we can see some of Dr. Desai's brief summary and accolades.
Remember, listing accolades and awards can help build an image and generate positive media coverage for new hires and the company.
Conclusion
Releasing news should always garner attention, whether it be for a new product, internal changes to the company, or an upcoming event.
Press releases should be clear and concise and should highlight the main points that the company would like to communicate. They should convey value — to the reporters and to readers. Press releases are a great way to gain exposure and spread the word about what your company is doing and they're a stupidly simple way to generate leads and revenue.